Experienced physicians
working for you
Whatever your orthopedic concern, we can help
Get Busy Living
At Central Nebraska Orthopedics and Sports Medicine, we support all your orthopedic and sports medicine needs
From advanced surgical techniques to sports medicine expertise…from workplace injury to common fractures…from backs and hips to elbows and wrists.
Regardless of your orthopedic concern, your situation or your age, you have an entire team of experienced physicians and top-notch staff working for your health—close at hand.
Experience physicians for you
We accept most all insurance plans including, BC/BS of Ne, United Health Care, Coventry, Aetna, Midlands Choice, and more.
What Our Patients Say
We are honored to have helped so many patients get back to enjoying life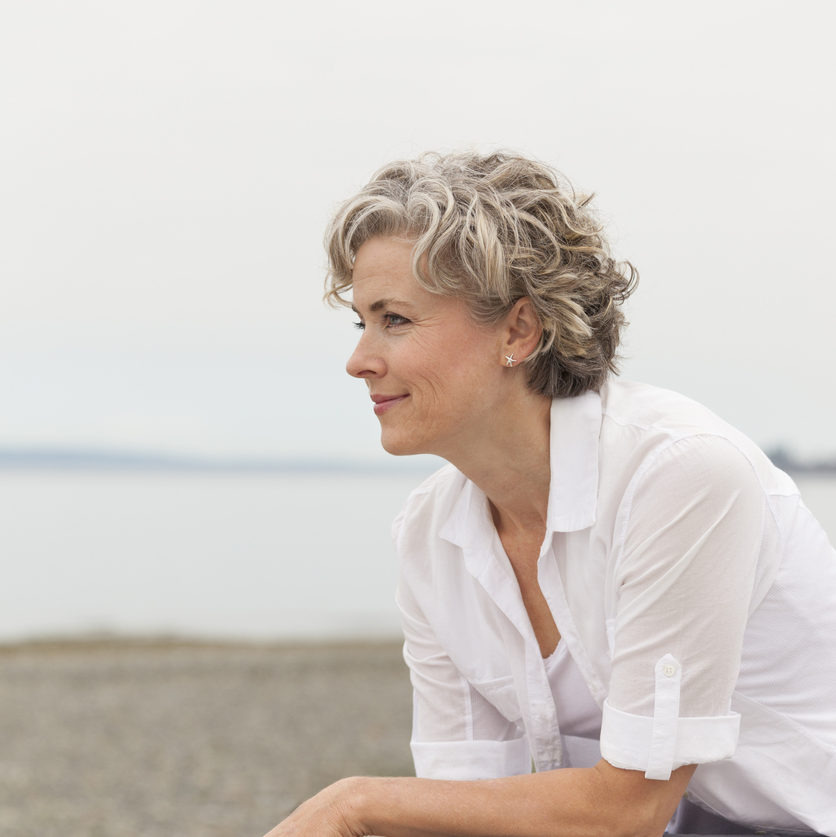 "I always recommend Dr. Cahoy, he has done great with my shoulder repair."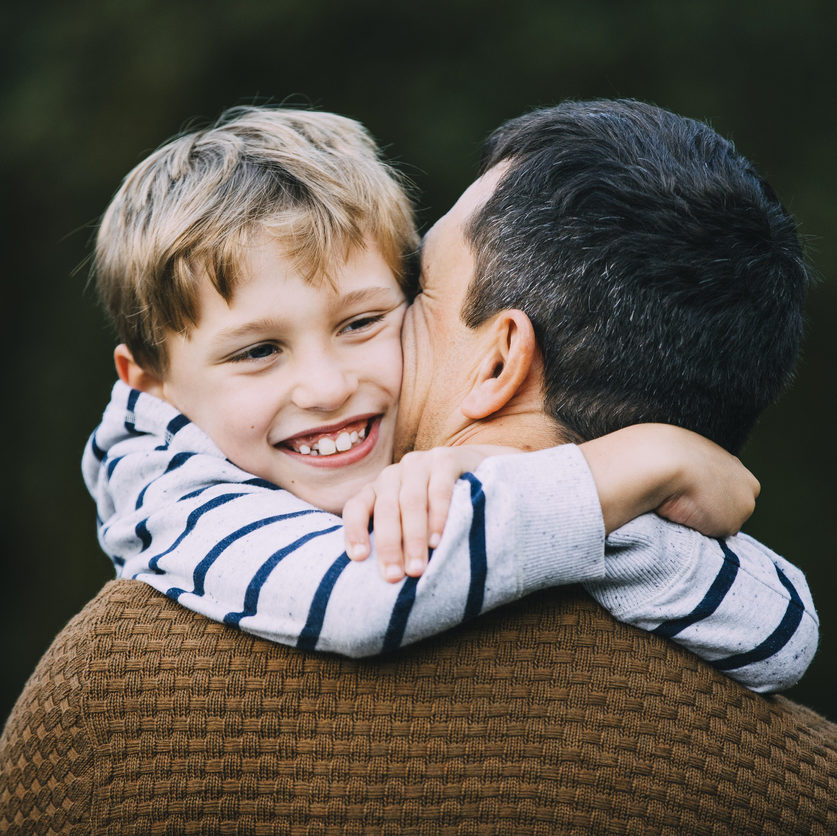 "Greg Sextro is the best – TOTALLY!"
"Dr. Lukens was very professional from my consult to my post-op appointment. He explained things so I could understand and made sure I had all of my questions answered. During surgery, I was awake. As I watched, he walked me through step by step what he was doing. My post-op appointment was of the same nature. I would recommend him to anyone who needs hand surgery. The little things mean a lot."
"My mom traveled from Schuyler, Nebraska, for Dr. Sextro and the physical therapists couldn't believe her recovery and she was in her 80's –2 total knees!"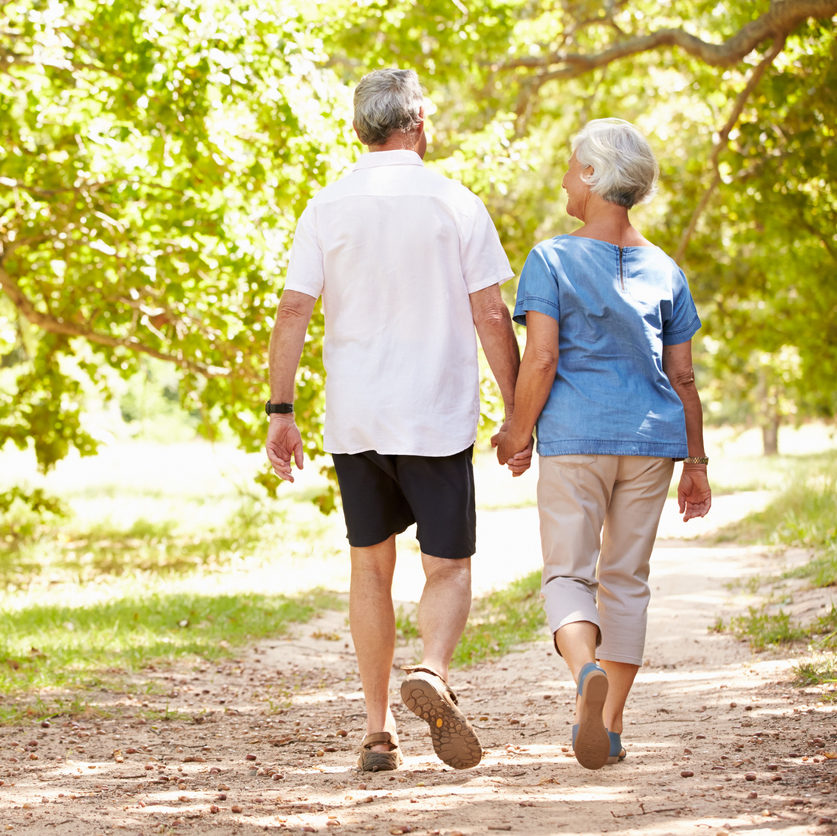 "The staff, nurses, and Dr. Scott Lukens were completely nice polite, and AWESOME!!! They were great and helped me!!! I will always go back if I need to."