Advanced Surgical and Diagnostic Procedures Close to Home
The physicians at Central Nebraska Orthopedics & Sports Medicine are using some of the world's most advanced orthopedic surgical procedures to help patients right here at home. The use of specific surgical procedures depends upon the patient's situation. The fact remains, however, that the availability of these advanced techniques gives you and our physicians more options in addressing your orthopedic health.
Your First Appointment
At the time of your first visit, you will be asked to fill out a Personal Information and Medical History form. This information is used by our office for an appointment, billing, and insurance purposes and by your doctor for diagnosis and evaluation purposes. Please come in 15 minutes early to fill out this form.
Please bring along any X-rays, lab results, scans, or forms (insurance, disability, etc.) that pertain to the medical reason for which you are seeing the physician.
When your turn comes, you will be taken to an examination room.  You will be asked about your past medical history and details about the current condition that brings you to the doctor. The doctor will examine you to determine the nature of your ailment and prescribe treatment.
If it is determined that your situation warrants surgery and your insurance company requires a second opinion or precertification prior to admission, please advise the doctor or his assistant.
Young children generally need to be accompanied in the examination room by a parent or other adult. It is not advisable to bring other children into the room unless absolutely necessary.
When your examination is completed, the receptionists will make a future appointment for you if needed and will accept your payment and issue you a receipt for payment.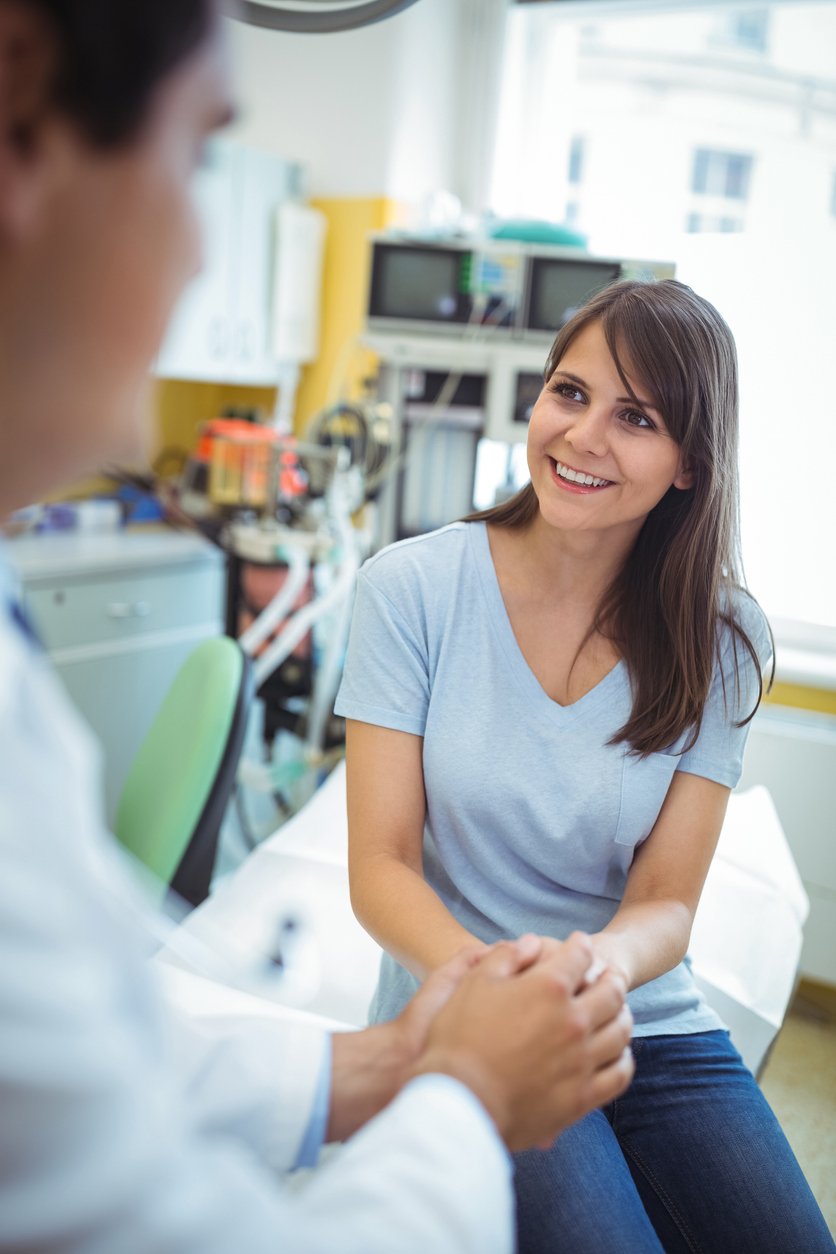 Experience physicians for you
We accept most all insurance plans including, BC/BS of Ne, United Health Care, Coventry, Aetna, Midlands Choice, and more.