Start the journey today toward living your best life
Now is the time to take the first step in improving your health.  Reach out to us today.
Employment Opportunities
Central Nebraska Orthopedics and Sports Medicine, PC is located in Grand Island, Nebraska.  This independent private orthopedic practice seeks to employ an exemplary general orthopedic or fellowship-trained surgeon to practice in and around central Nebraska.
Nebraska, with low unemployment, a diverse employer/ payer mix, and tort reform offers the ideal environment for specialists to practice. This private practice has enjoyed a strong relationship with the full-service hospital, St. Francis Medical Center and all associated physicians have invested in the Grand Island Surgical Center located on an adjacent property to the newly constructed medical office.  This location offers state of the art MRI and X-Ray technology, Electronic Medical Records (NextGen), and Meaningful Use, PQRS, eRx mandates have been fully adopted.
Practice alongside an experienced group of 6 board-certified general orthopedic and sports medicine specialists.  Call is 1:5 or 6 days per month with additional compensation paid for every call day.  CNO offers an attractive benefits package and a potential pathway to partnership after successful completion of the initial employment period.
For more information, please contact:
Tim Klemme, MGA, CMPE
Office Administrator, (o) 308-398-2812
tim@cnorthopedics.com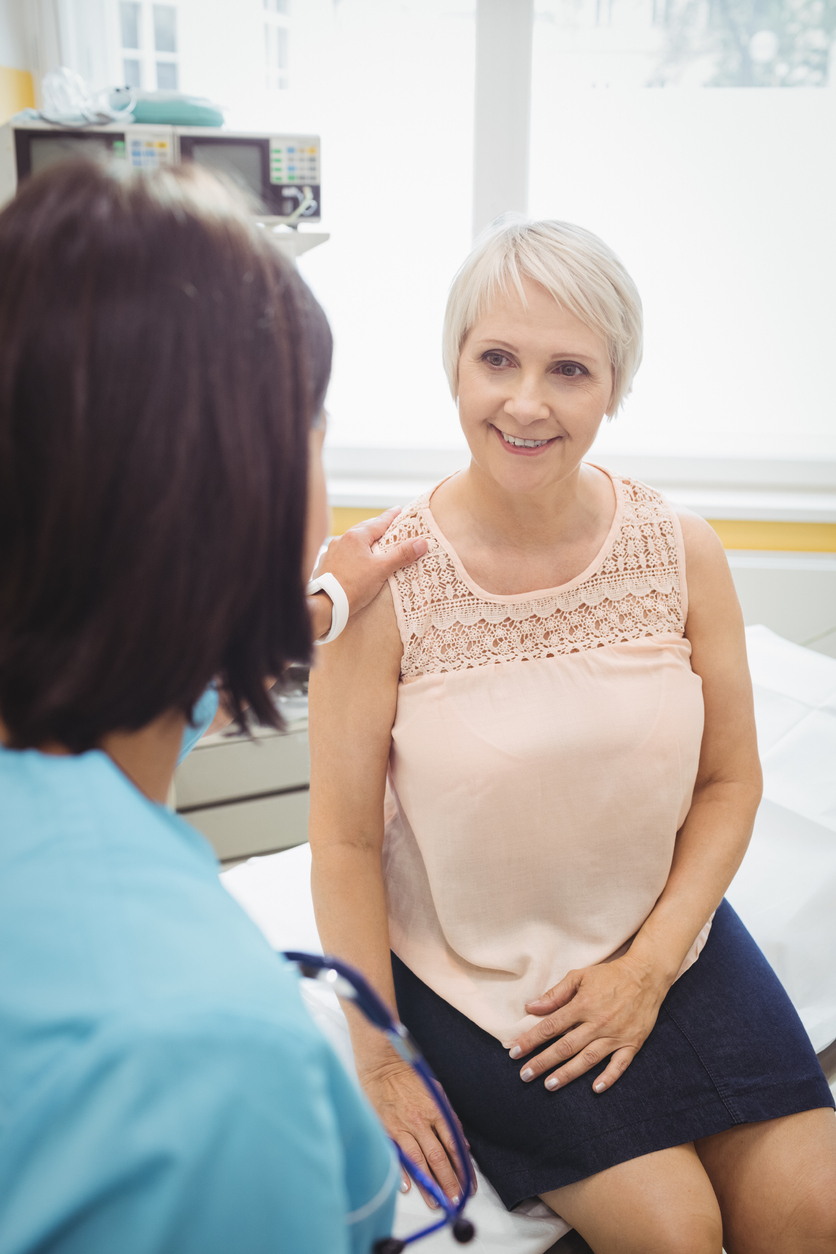 What Our Patients Say
We are honored to have helped so many patients get back to enjoying life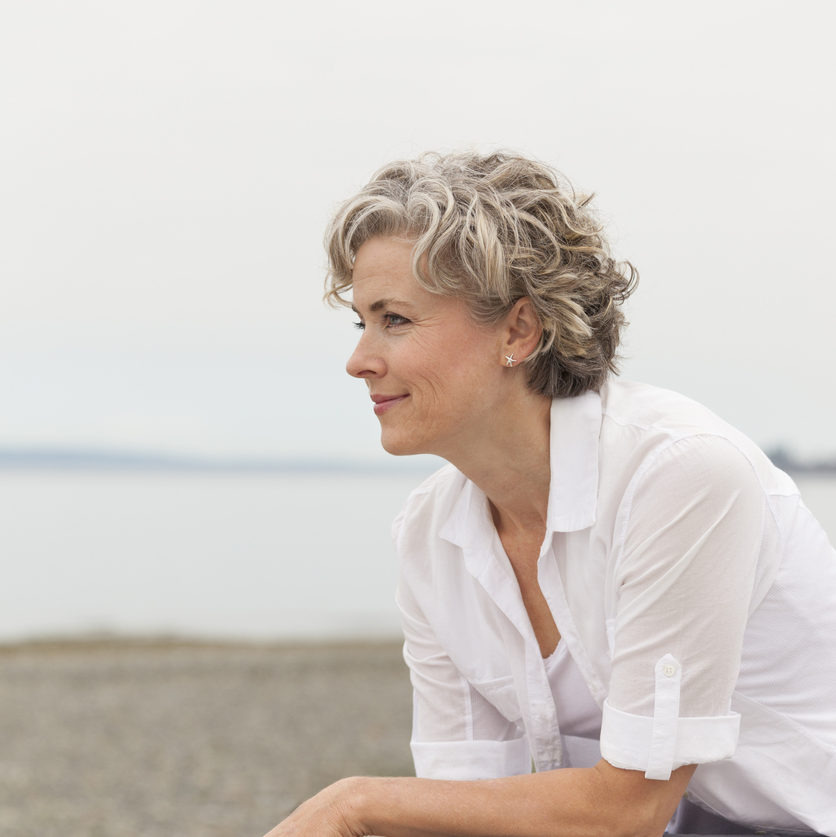 "I always recommend Dr. Cahoy, he has done great with my shoulder repair."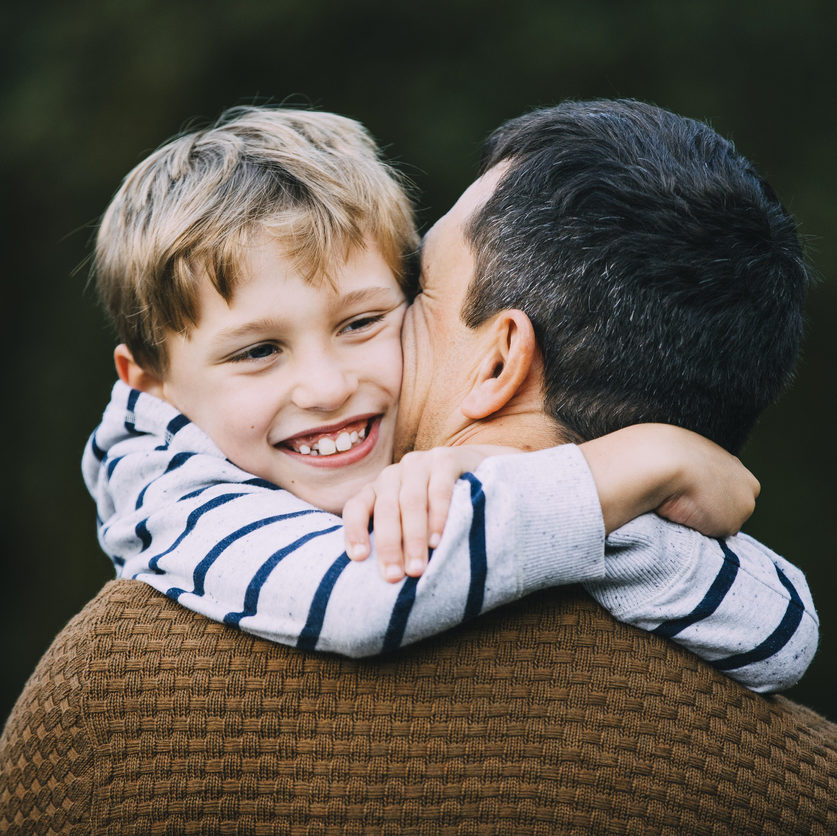 "Greg Sextro is the best – TOTALLY!"
"Dr. Lukens was very professional from my consult to my post-op appointment. He explained things so I could understand and made sure I had all of my questions answered. During surgery, I was awake. As I watched, he walked me through step by step what he was doing. My post-op appointment was of the same nature. I would recommend him to anyone who needs hand surgery. The little things mean a lot."
"My mom traveled from Schuyler, Nebraska, for Dr. Sextro and the physical therapists couldn't believe her recovery and she was in her 80's –2 total knees!"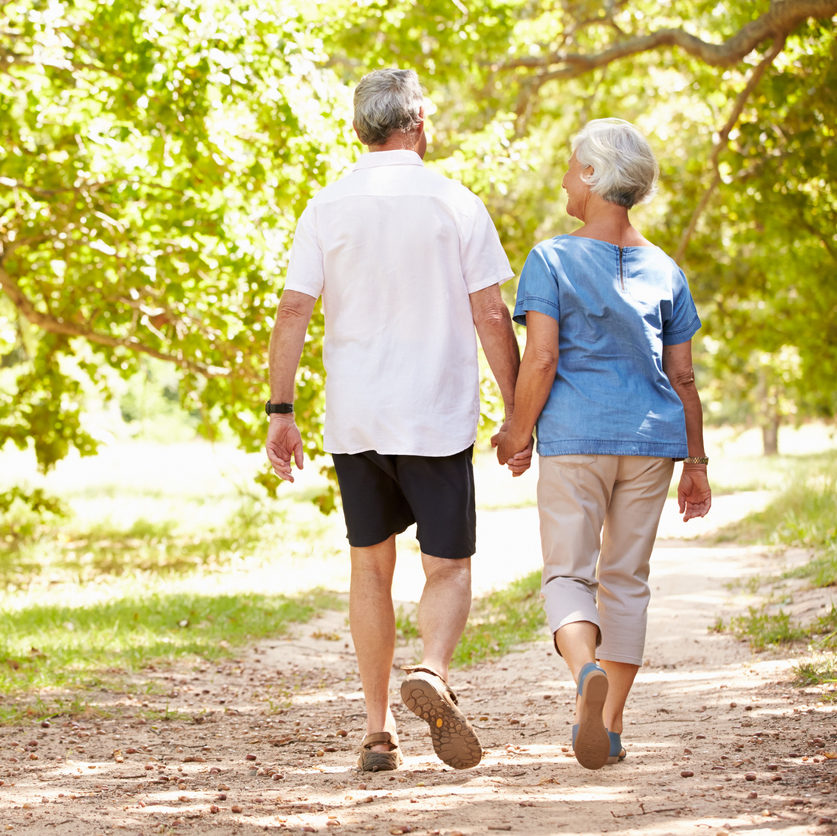 "The staff, nurses, and Dr. Scott Lukens were completely nice polite, and AWESOME!!! They were great and helped me!!! I will always go back if I need to."